Pallet Stretch Wrapping Machine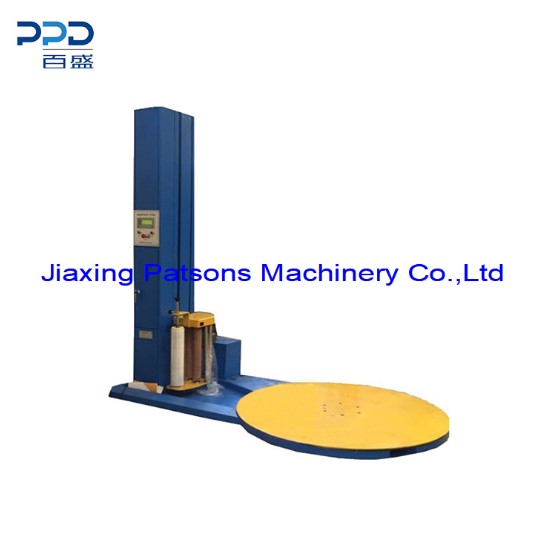 PPD-PSW1500
Pallet stretch wrapping machine is widely used in the outer packaging of food, medicine, electronics, bottle making, and other products.
The packaging turntable adopts frequency conversion speed regulation, and the overlapping degree of the winding belt can be adjusted according to the packaging requirements.
Main Specs:
Packaging material :PE stretch film
Stretch film width: 500mm Outer diameter: 250, Inner diameter: 55 or 76mm
Product height :≤1800mm
Product maximum diameter: 1500mm
Turntable speed 0-12m/min
Overlapping range Any overlap (adjustable)
Automatic cutter:pneumatic
Machine weight :900kg
Machine dimension:1550x550x2400mm(LxWxH)
Voltage:220V,50hz
Total power:2.2kw
NOTE:Different size can be customized,we welcome you to send inquiry to us.
Send Inquiry
Share to:
Stretch Wrapping Machine